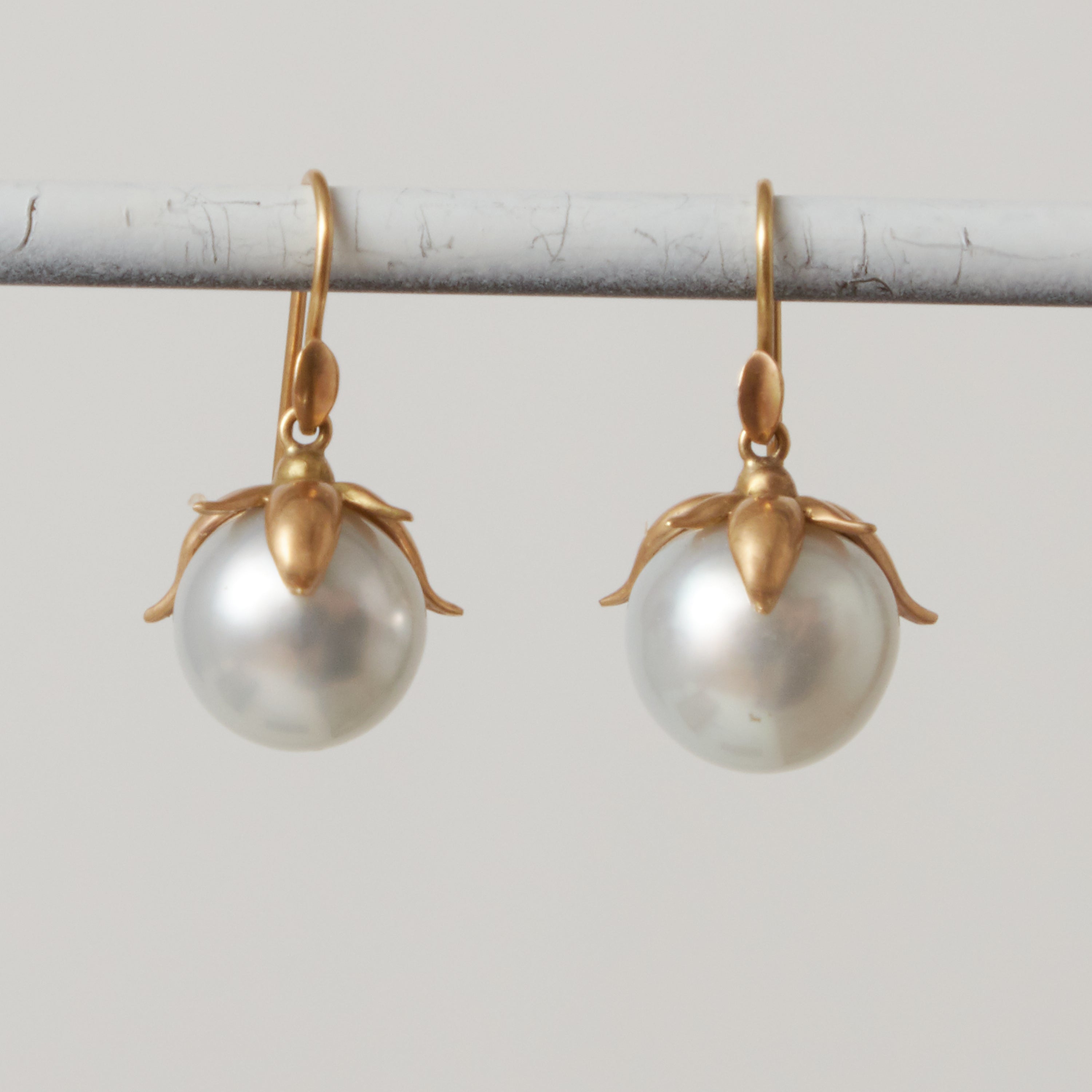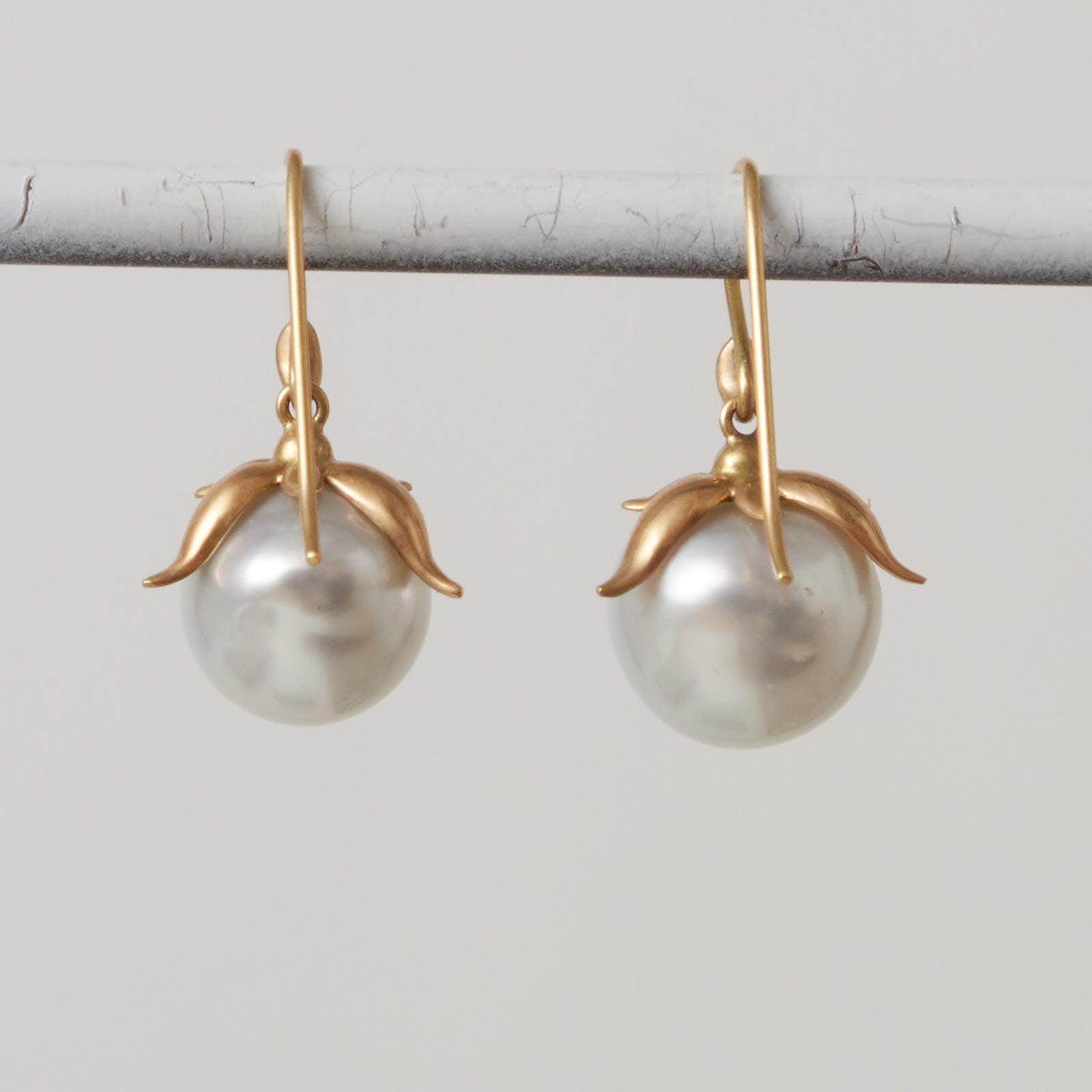 Annette Ferdinandsen South Sea Pearl Blossoms
18k and light grey South Sea Pearls measuring approximately 9/16"
For further information feel free to contact us through email.
Please note that all fine jewelry purchases are final sale.
Annette Ferdinandsen's jewelry evokes the exquisite beauty of the natural world in abiding pieces that are elegantly formed with a modern sensibility. Daring and bold, original and playful, each piece is an unexpected as it is beautiful. Los Angeles-born and New York-based, Annette has a creative vision that stems from a strong Scandinavian heritage deeply rooted in the worlds of art and design. Educated at the Rhode Island School of Design, Annette's artistic hand reveals the rarities and distinctions of nature. Her uncompromising quality and attention to detail, together with her use of hand-picked precious materials rich with color and texture, are all emblems of her refined collection.
Vendor: Annette Ferdinandsen
Recently Viewed